Okay MMT Fam full disclosure, I have never seen the 1992 Disney film ALADDIN! I know, I know and before you get all judgmental let me try to explain!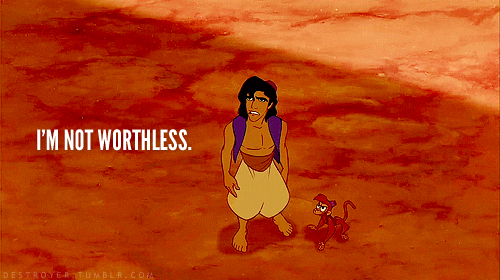 Released in November of 1992, "Aladdin" came out as I was starting my sophomore year of college (stop trying to calculate my exact age) and I really had no time for the movie theater but plenty of time to listen to the magnificent soundtrack, especially legends Regina Belle and Peabo Bryson singing the theme song. Living on my own, being good and grown (with responsibilities), time escaped me and I still never got around to watching it. But y'all do know I've seen hundreds of films since right?
Fast forward nearly 19 years, and the "Aladdin" premiere on Broadway definitely caught my eye, with the phenomenal James Monroe Iglehart in the roll of Genie.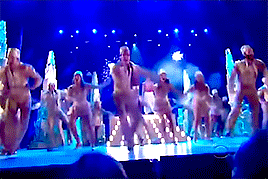 Fast forward another 8 years (Lord, does that total 27?) and this live-action reboot with mega star Will Smith quickly caught my attention, so much so I scheduled asap for yesterday's media screening. And I must admit, I enjoyed the film way more than I expected.
Now, in speaking with colleagues after, I've heard there are, and will be, plenty of Robin Williams comparisons for Will Smith (in the role of Genie).  But Smith himself has been extremely vocal in interviews about knowing how big the shoes were that he was to fill and expressing he by no means was even trying – he needed to make the role his own. That being said, he does a really great job Smithizing the character and his comic sensibilities and natural musicality are demonstrated nicely throughout the film.
I thought both leads, Mena Massoud as Aladdin and Naomi Scott as Jasmine, were nicely cast – especially the latter, who definitely came across as the more experienced of the two. And their on-screen chemistry was cute – catering more to the young love crowd – similar to the cartoon I would expect.
And although Guy Ritchie's directing, the cinematography and choreography were all very rich and colorful, I often felt the CGI and some of the action scenes were a bit too cartoonish, borderline corny, for this live-action romp – and if that was the goal it didn't translate well to the screen with live characters.
But again, the movie is definitely entertaining and the added highlight of Jasmine's character gaining and utilizing her voice for the greater good is a timely girl power message for viewers.
In sum, ALADDIN is a family-friendly film, featuring a dynamic and diverse ensemble, that fell a little on the corny side during some of the action but had plenty of talent, humor and heart to make up for it. I was even able to look past the blue CGI creation of Smith as Genie and still enjoy the show. 😉
3 out of 5 beats on the MMTrometer. ALADDIN opens in theaters nationwide on Friday, May 24.
Until next thought, Thomasena